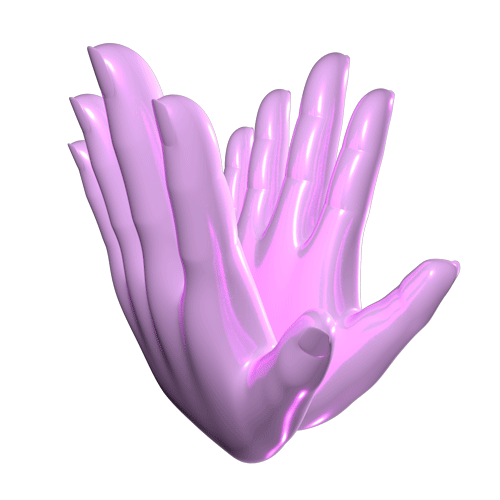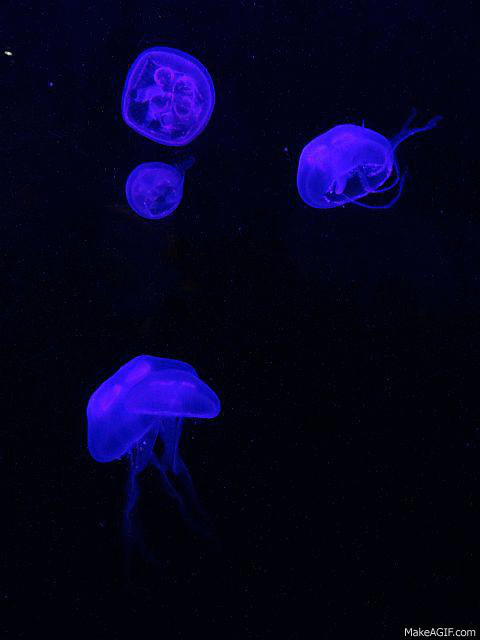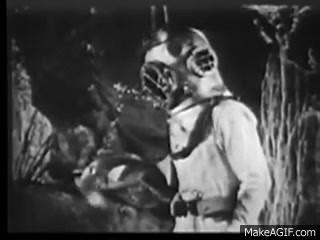 Enjoy our ten-to-thirty-minute segments celebrating all things
lovingly weird, off-center, kooky, funny, and...OUT THERE !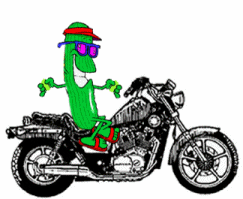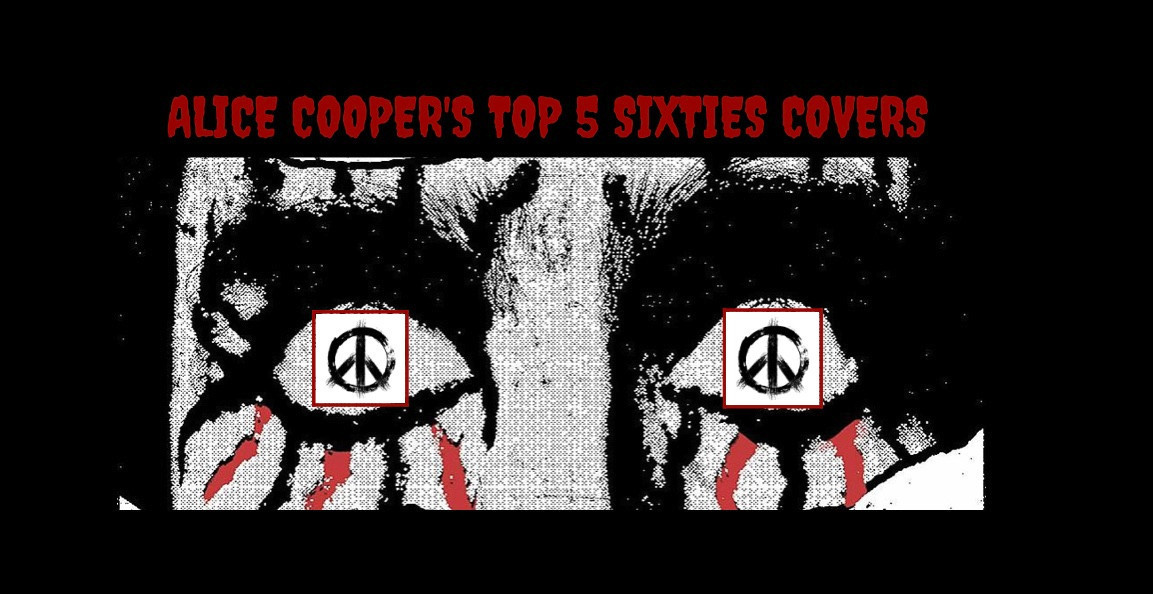 Jason Voorhees's mom has a secret with Kraftwerk...
Alice is so much more than shock rock...
Motorcycles, pickles, Arlo, & vampires...
Here comes that 19th nervous killer...
The Clap, and Clapper, clearly explained...
You're a movie, over & over & over...
"Backwards" Soupy, Alice, & Napoleon XIV to the EUCSER.
The Three G's ~ Godzilla, Gamera, & George Harrison save the world using drive-in heaters with no onions...
You'll pretty much have to listen to do Gomer justice. Go-o-o-llll-ly!!